Escape Fire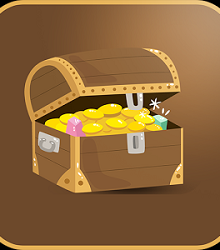 Escape Fire is a simple game but very difficult to pass, inspired by "The World's Hardest Game".
Escapse Fire forces users to use quickly movement direction ability of the character with a control button.
In the moving process, players judge the movement rules of the obstacles, which are "flames". To avoid and get the exit door key.
Escape Fire is entertaining, so let's play in the free time, hoping to get the support of everyone.
Escape Fire Game Review:
The game have a simple mission which is to get to the next level. There are 30 level to be play and each one have a higher difficulty toward the 30th level.
Overall this is an enjoyable game. But there are some improvement should be made such as the graphic.